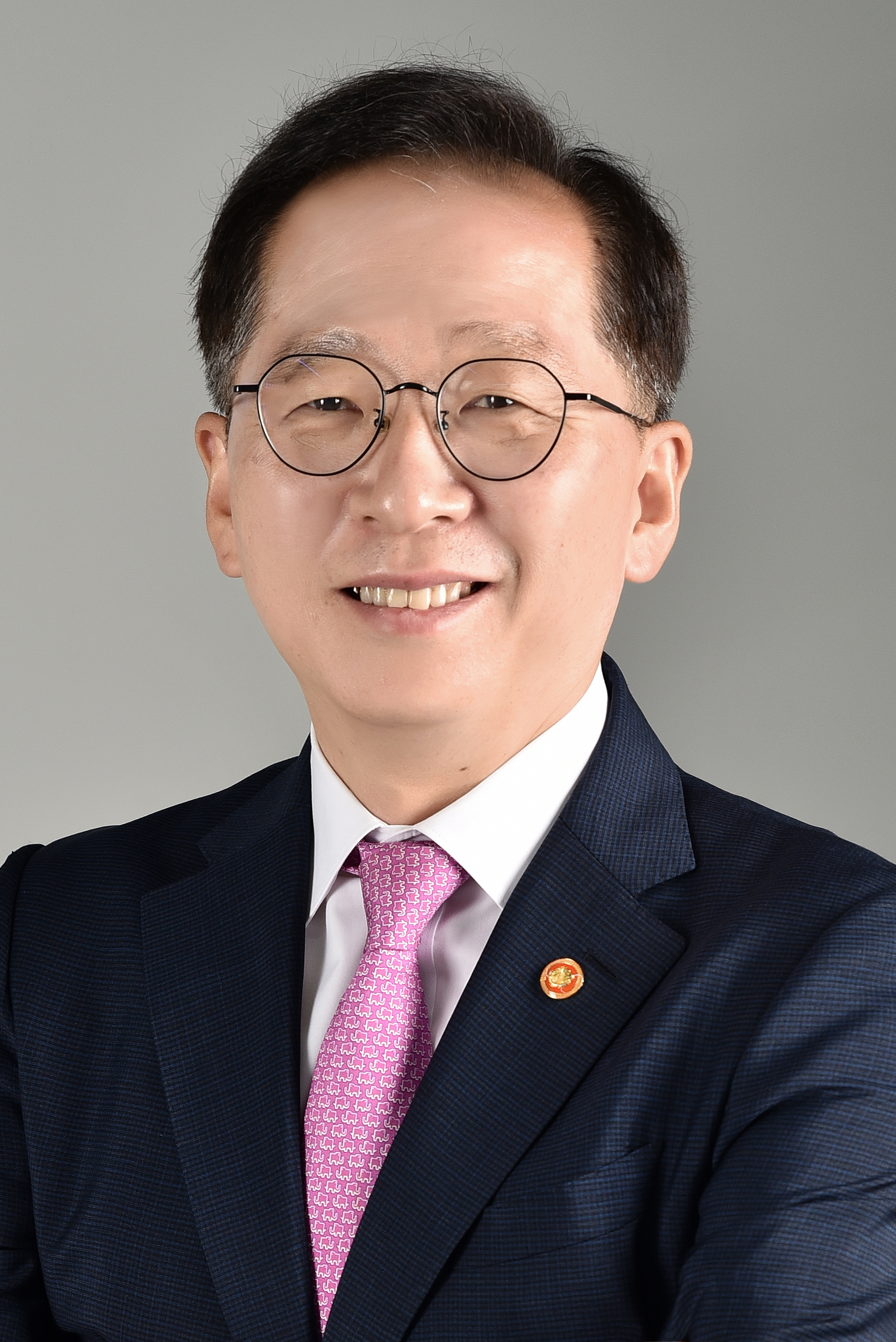 Dear Colleagues
It is my pleasure to invite you to the "Digital@Sea Asia-Pacific 2022 Conference" which will be held in Seoul, Republic of Korea from September 15th to 16th, 2022.
Since 2017, the Ministry of Oceans and Fisheries(MOF) of the Republic of Korea has been co-organizing a series of Digital@Sea Conferences in collaboration with the International Association of Marine Aids to Navigation and Lighthouse Authorities(IALA), the Danish Maritime Authority(DMA), and the United States Coast Guard(USCG).
The Conference aims to promote technical exchange as well as multilateral cooperation between Europe, North America and the Asia-Pacific region.
Under the theme of "Harmonious cooperation for global maritime digitalization", the 6th Digital@Sea Asia-Pacific Conference will focus on international cooperation to promote maritime digitalization and recent maritime policies and technologies with regard to maritime digital services, information sharing platforms and next-generation maritime digital communication.
As you are well aware, collaborative and coordinated international efforts in maritime digital technologies such as e-Navigation, MASS, smart ports and enhanced cyber security are essential to ensuring maritime safety, efficiency, de-carbonization and the facilitation of new industries.
Against this backdrop, I have no doubt that the Conference will serve as an important milestone in promoting global maritime digitalization as well as lay a foundation for international cooperation and harmonious coordination amongst the international maritime community.
I look forward to welcoming you and learning from your experience and insights at the Conference.
Best regards,